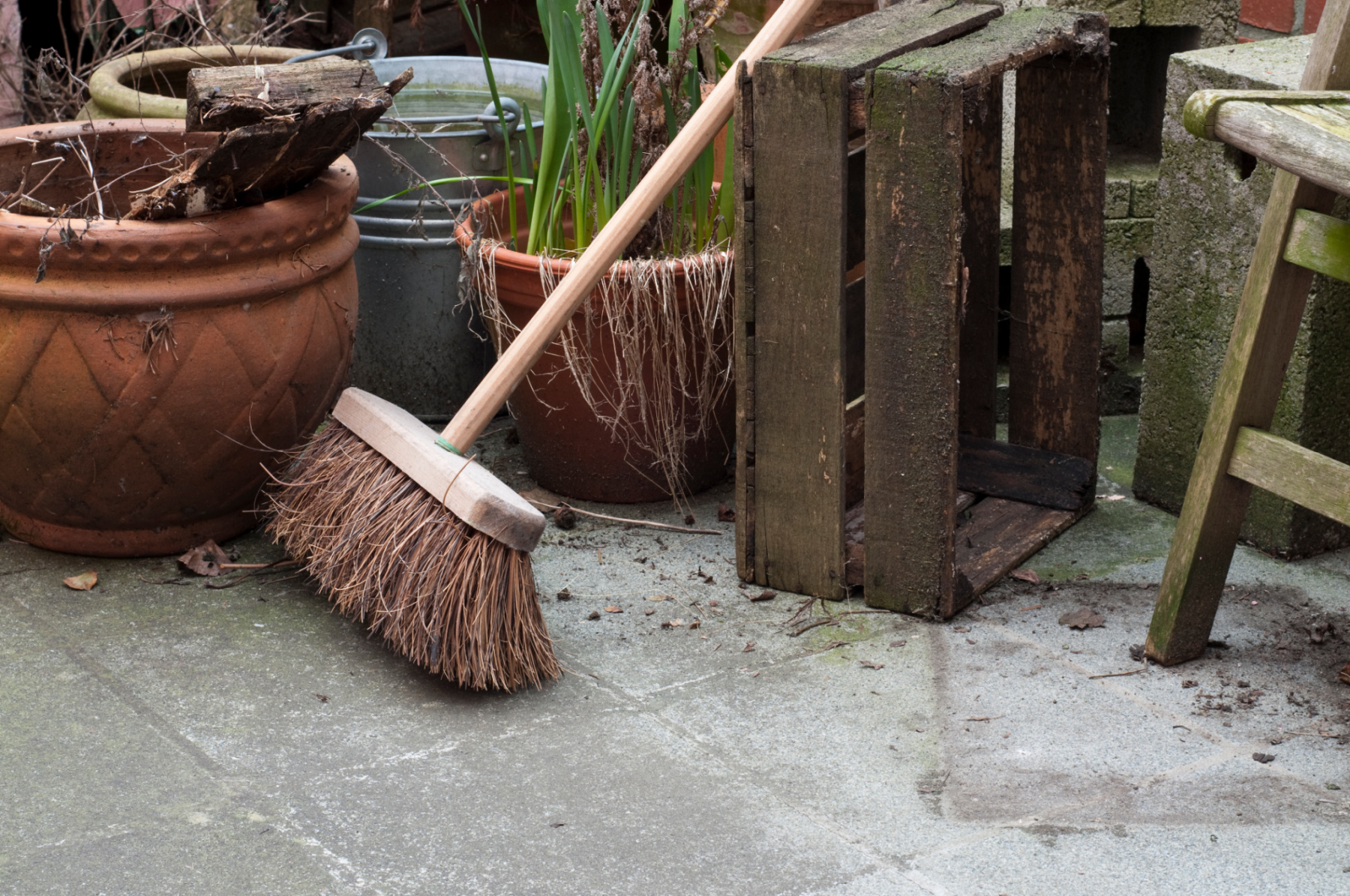 Even if you do some form of spring cleaning each year, 2021 feels like it calls for a fresh approach. After all, how much more time have you been spending at home in recent months? 
More than ever, this spring can be a time of transformation for your home. To renew, refresh, get rid of your clutter.   
There's never been a better time to tackle those dust bunnies, grime, and mess!   
Here are four good reasons to create a smarter spring cleaning plan this season:  
You'll freshen up your house and your attitude.  

 It organizes and declutters your life.  

Feel better about the place where you're spending most of your time.  

It's a great way to establish positive habits.     
Make your plan of attack  
Sit down and list what you'd like to accomplish this spring. To get you started, check out this mega-menu of spring cleaning tasks by room and decide the best way to spring clean for YOUR home.
You might even want to do a walk-through of your house. Start outdoors and work your way in, identifying rooms or zones you'd like to give special attention. 
Don't forget to have all the cleaning supplies you'll need to do the work. Consult this list of spring cleaning essentials to have on hand, courtesy of our sister brand, Cambridge.
Schedule your tasks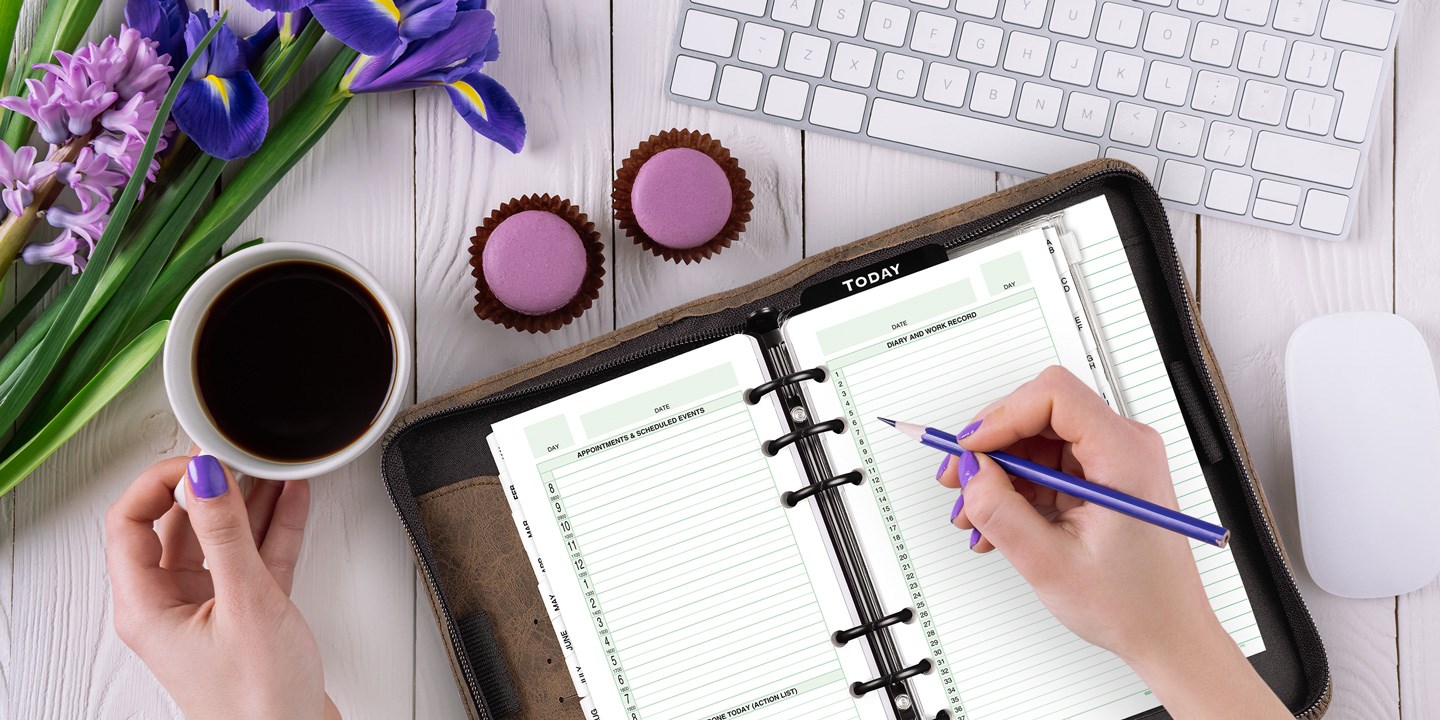 Schedule your cleaning tasks in your Day-Timer planner. Spread out your spring cleaning over several weeks – a single weekend is probably not going to cut it. Some tasks require several days while others will require preparation time.  
Here are some smart ideas to plan out those spring-cleaning duties:  
Schedule together activities that allow multitasking (e.g., doing laundry while cleaning blinds).  

Save valuable cleaning time by planning certain activities that should precede others, such as dusting before vacuuming.  

Discuss your expectations with your family helpers (e.g., "garage cleaned so cars can park inside"); it will improve your results.  

Write your plan in clear terms that you can reference later. Better yet, start a spring cleaning notebook or binder.  
Remember: Trust that your plan is the best use of your time. As new tasks pop up during your cleaning, try to avoid the temptation to wander into doing them. Instead, write down the new task on one of your Sticky Notes pads so you can schedule it later.  
Once you've put together a solid plan, your spring cleaning should go a lot more smoothly. The result? You'll be able to relax and enjoy a fresh, clean, organized home all year long. You deserve it!