The Exclusive Home of All Things Day-Timer
Daytimer.com is now the one-stop shop for all your planning needs. Whether you're shopping for your next planner refill, need help from our Customer Care team, or seeking anything Day-Timer-related, you're in the right place!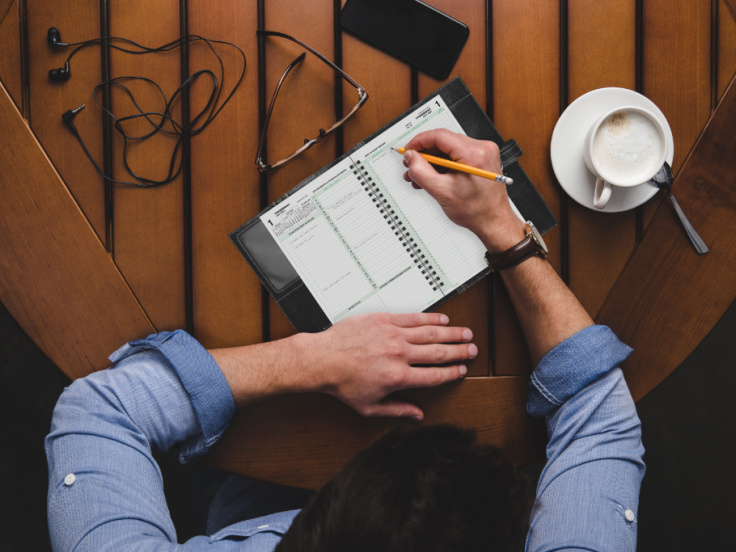 EXPLORE REFILL COLLECTIONS
Choose the Format That's Right for You
Need help finding the right refill format?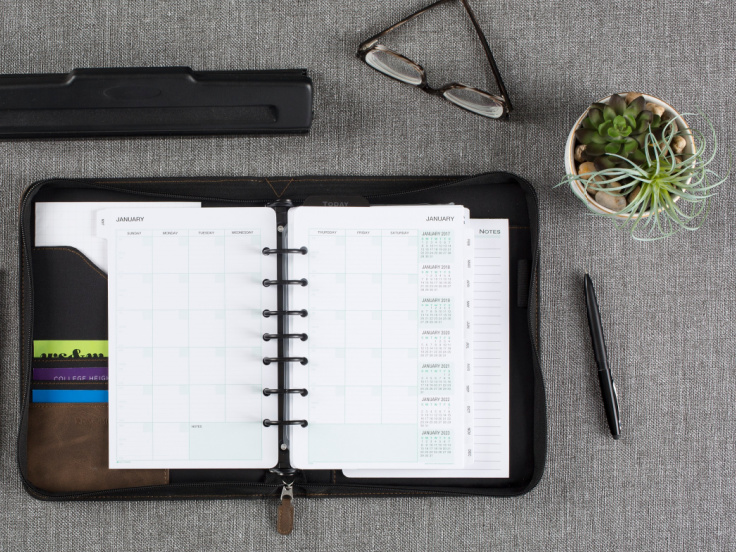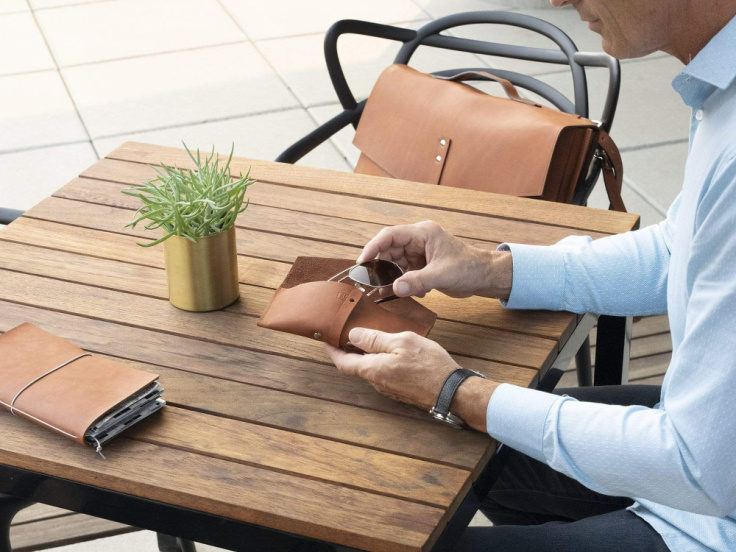 Organization Meets Luxury with SLATE COLLECTION
Stay organized in style at home and work with the SLATE COLLECTION: High-quality, American-made goods, now on available exclusively from DAY-TIMER. From satchels and tote bags to wallets, purses, dopp kits and passport holders, we have you covered.
PRODUCTIVITY AND TIME MANAGEMENT RESOURCES
Make the most of every moment along your journey with these helpful productivity tips and time-management strategies.